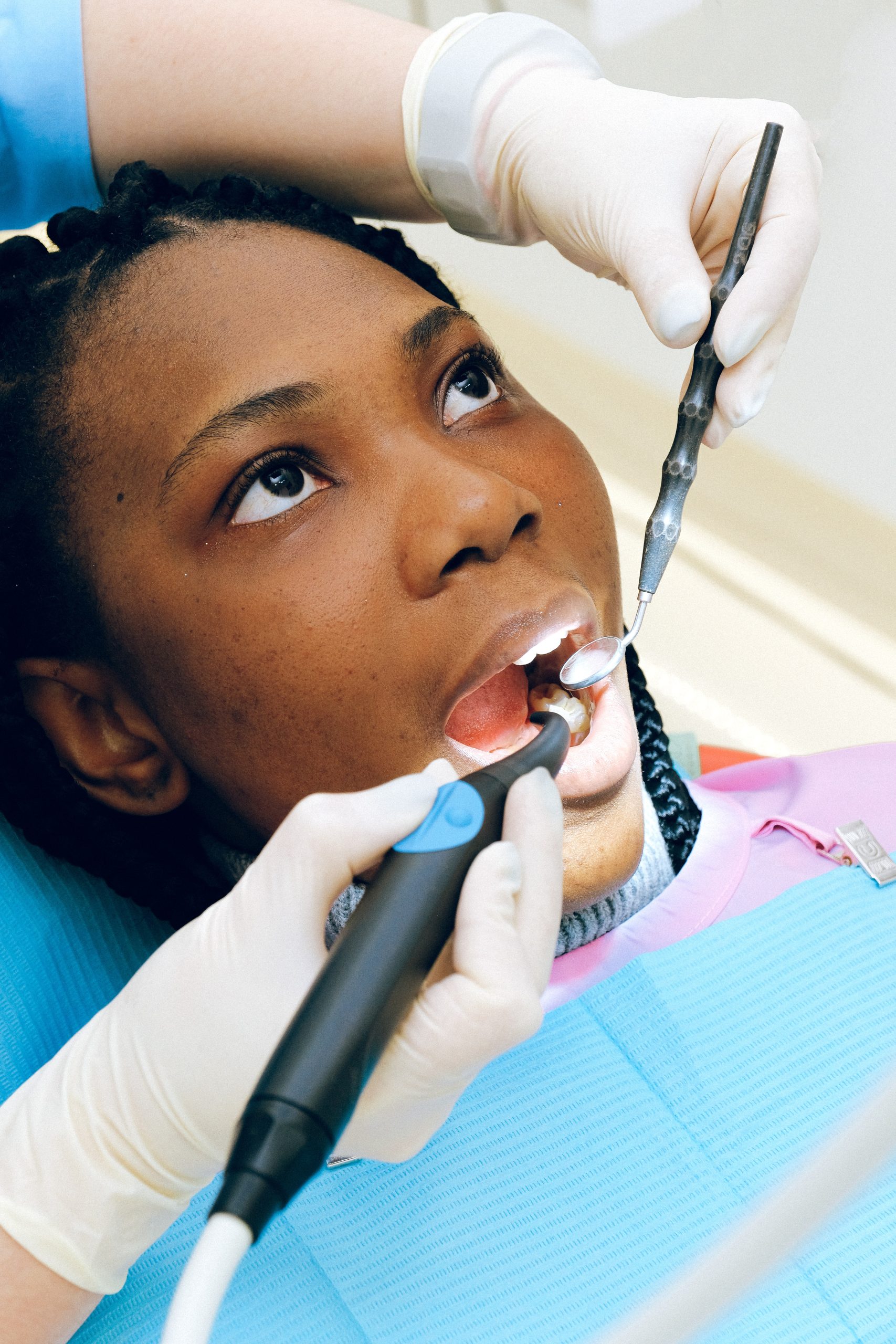 Find Dental Insurance Coverage
B.E Insurance Advisors in Stuart, Florida, makes it smooth to get a low-cost dental insurance plan that fits your individual or business needs and with your allowance budget. Choose from an array of benefit options that include access to network providers and additionally can help keep the cost of your care low-cost. Let us help you find the coverage you need.
Your dental plan can help you pay for:
Preventive Services • Preventive & Diagnostic Exams • Restorative Dental Procedures
Please be advised most dental carriers do implement waiting periods can vary from 0 -12 months depending on the insurance.

| Dental Benefits | In-Network Service |
| --- | --- |
| Basic Dental | Fillings |
| Major Dental | Ex. Crowns, Root Canals, Etc. |
| Preventative Dental | Exam, X-rays & Cleaning |
| Orthodontic Dental | Braces & Retainers |